RIDING FOR JESUS
Jesus said, "go into the world. go everywhere and announce the message of God's good news to one and all."
Mark 16:15 (The Message)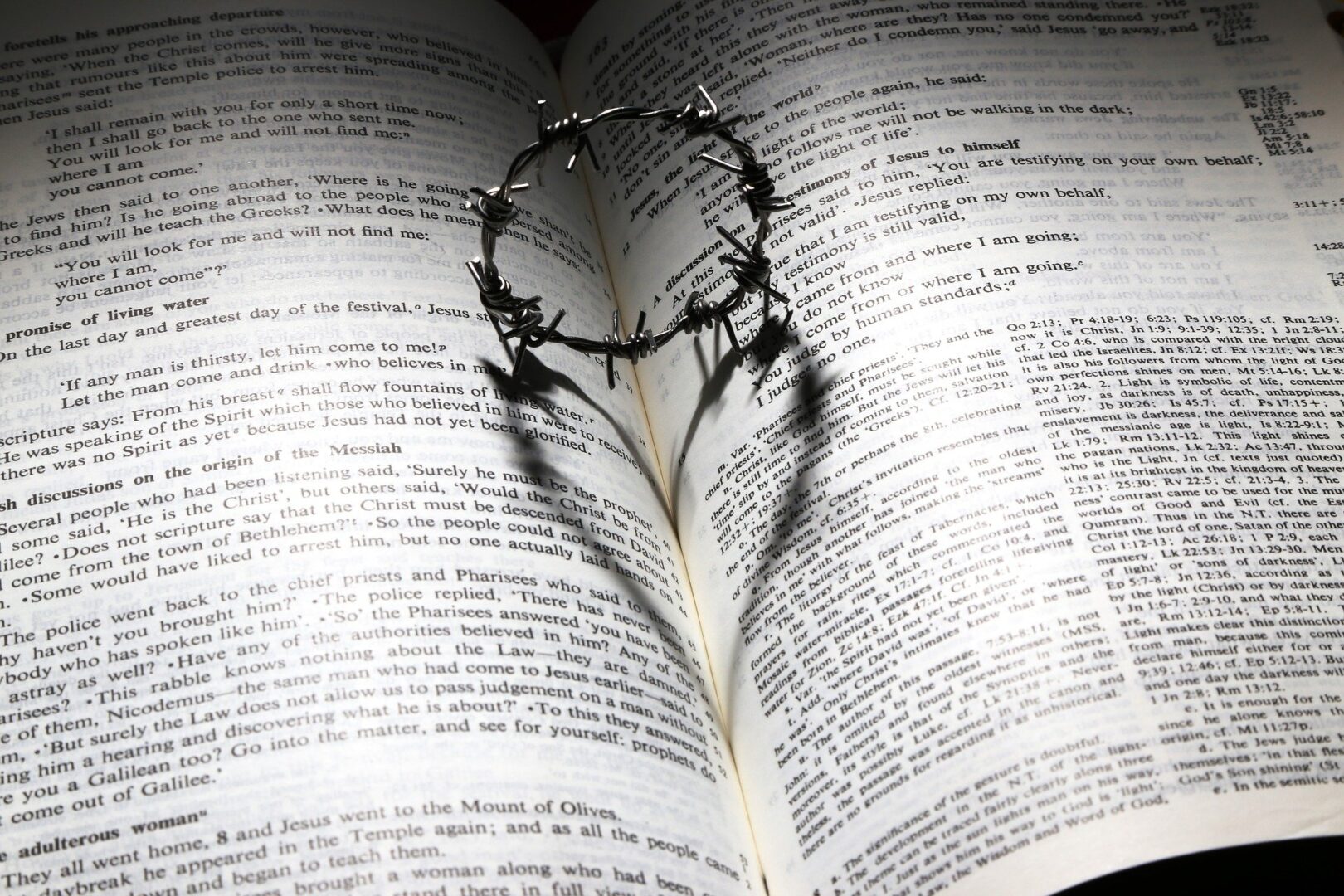 Matthew 27:28-29 (NIV)
They stripped him and put a scarlet robe on him, and then twisted together a crown of thorns and set it on his head. They put a staff in his right hand. Then they knelt in front of him and mocked him. "Hail, king of the Jews!" they said.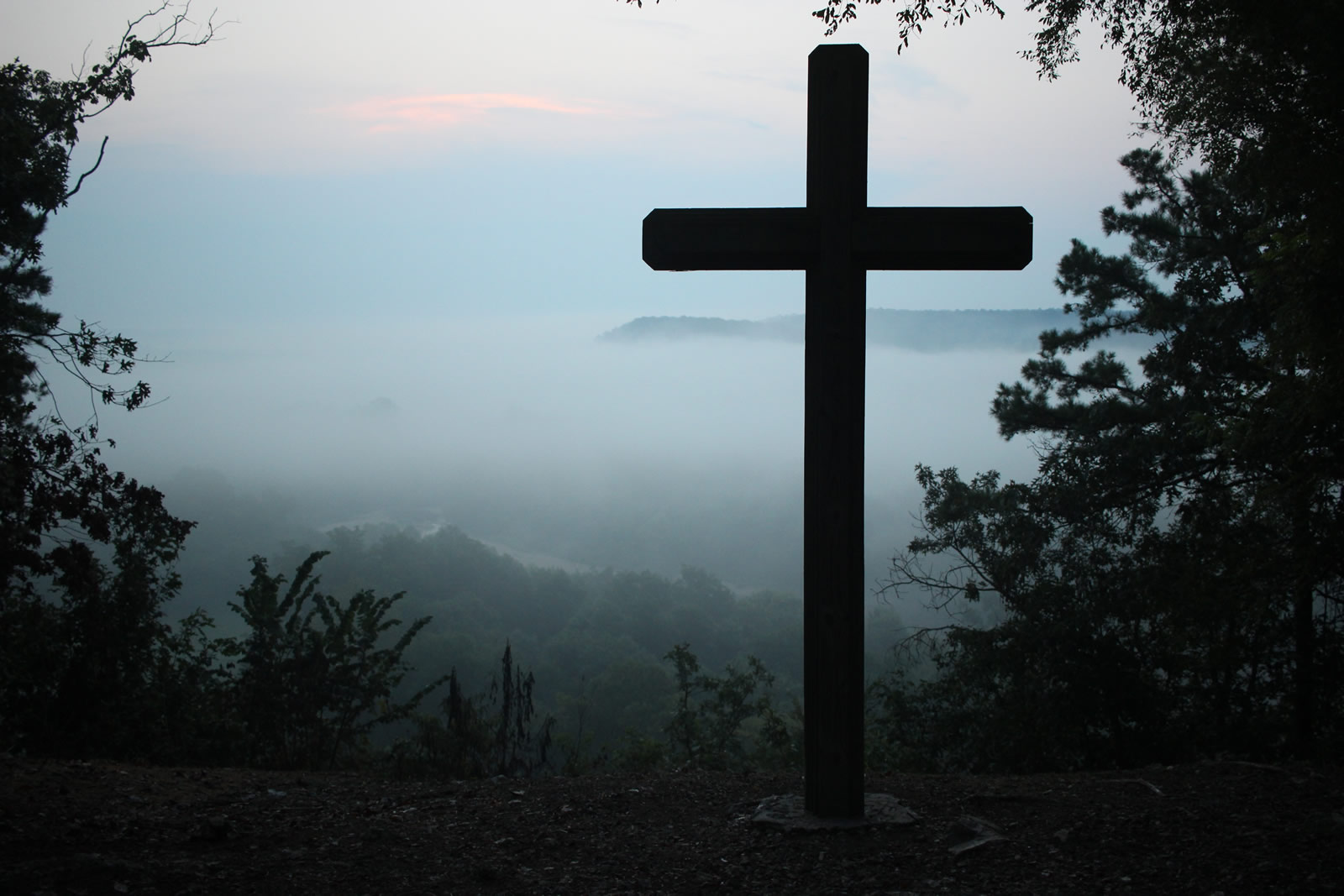 Matthew 14-16 (NIV)
"You are the light of the world. A town built on a hill cannot be hidden. Neither do people light a lamp and put it under a bowl. Instead they put it on its stand, and it gives light to everyone in the house. In the same way, let your light shine before others, that they may see your good deeds and glorify your Father in heaven.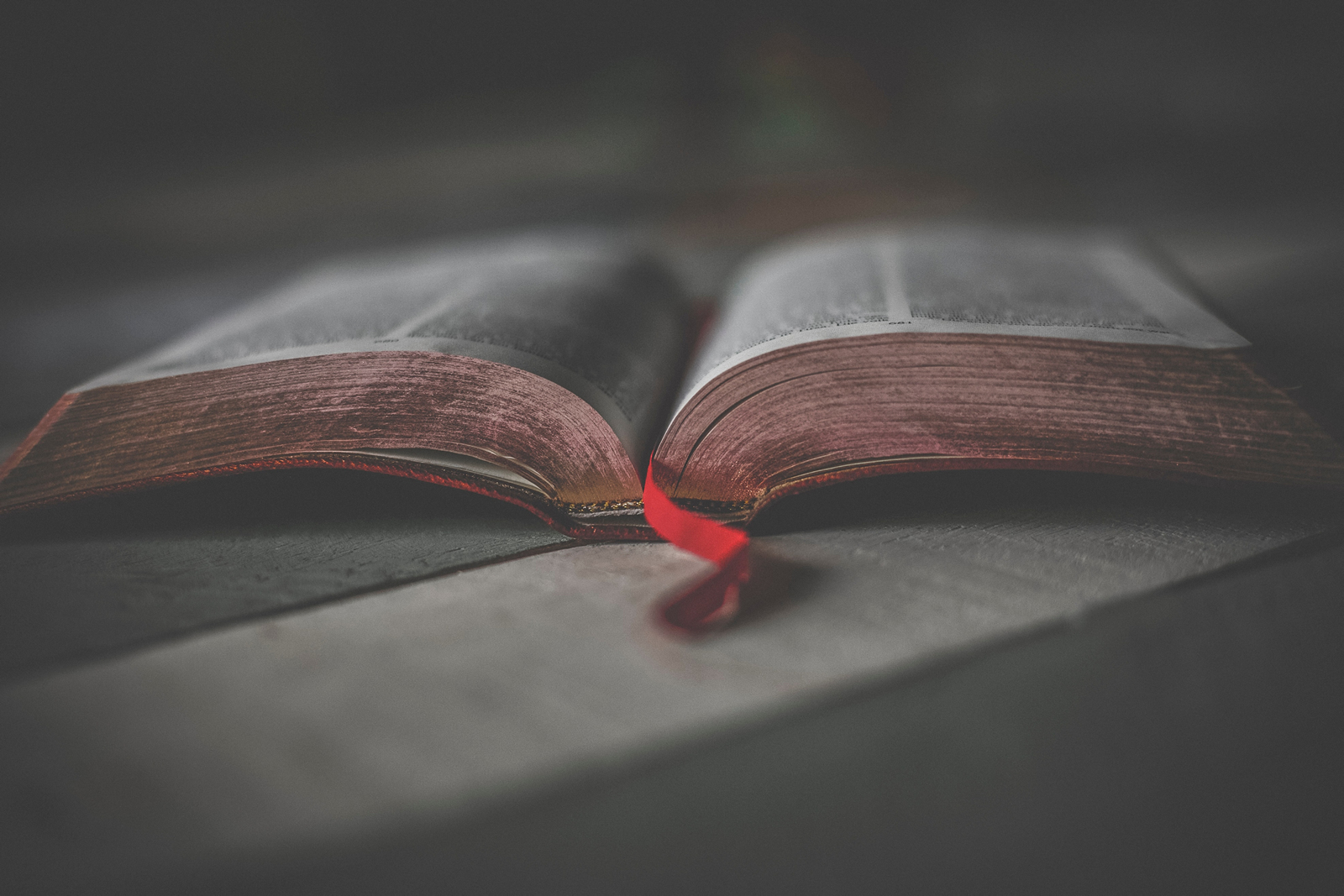 Romans 15:4
For everything that was written in the past was written to teach us, so that through the endurance taught in the Scriptures and the encouragement they provide we might have hope.